The Links, Incorporated Business Directory
The Links Economic Empowerment Platform (L.E.E.P.) are in the process of building a directory of Links members for the purpose of economic networking, procurement, and knowledge about the various products and services of other Links Sisters. We hope to establish an ecosystem for the advancement of all members of The Links, Incorporated.
Support Link-owned businesses
Need More Capital? 4 Ways to Get Your Business Funded
Don't miss these 4 concepts from a startup investor (Link Bridget Chisholm) that will help prepare small business owners to access capital markets and investments.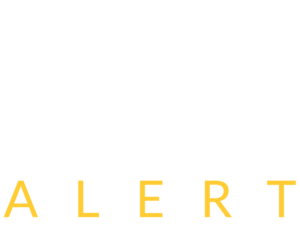 The L.E.E.P. Alert serves to give Links relevant news and updates. Check back regularly to see the latest.
Getting Started
Follow the steps below to submit your first business listing.
1) REGISTER
Before submitting a listing, you will first need to create an account.
2022 Link-to-Link
Spending Goal
We hit the 2020 goal of $250,000 in spending among all Links, Incorporated members.
We now look to double to $500,000 by 12/31/2022! Signing up for this directory is the first step!